Our Team
Meet our team members, they make things happen here.
Afamefuna Nnaji
Chief Technology Officer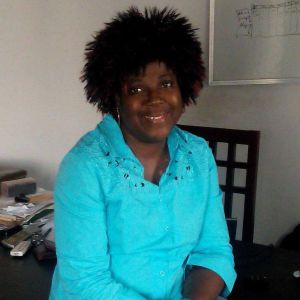 Wynie Nnaji
Financial Controller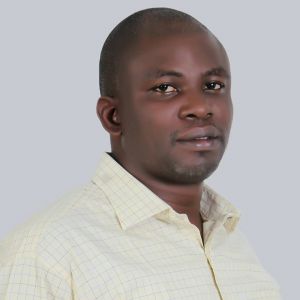 Kola Shittu
Business Development Manager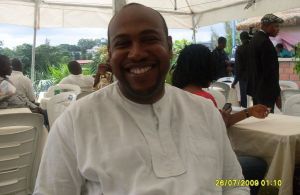 Osei Adibuah
Business Development Manager Northern Region
Portfolio
Some of our projects. Click to view details.
Divine Touch Productions
Afam Nnaji
Daily Sports Nigeria
Just Alternative Power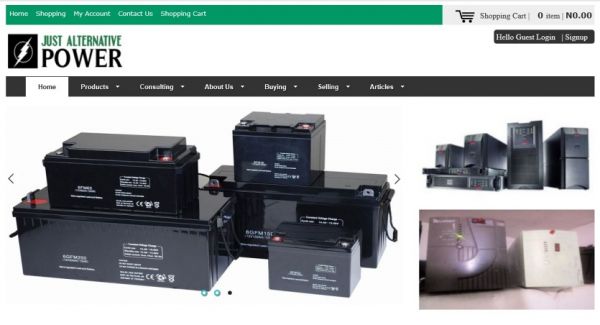 Just Web Services
Sunny Igboanugo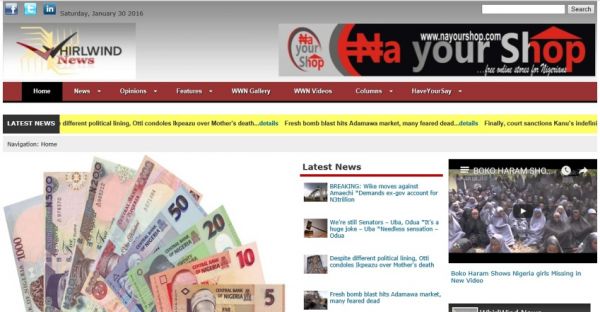 John Okiyi Kalu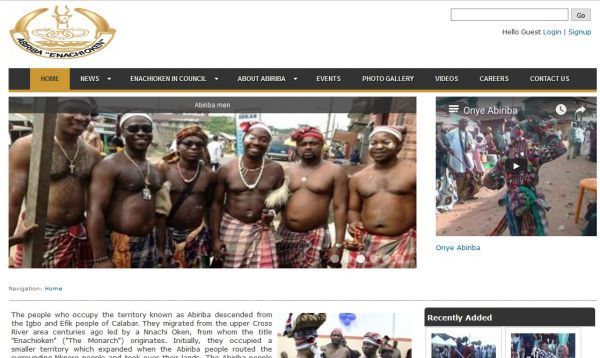 Subterra Energy Resources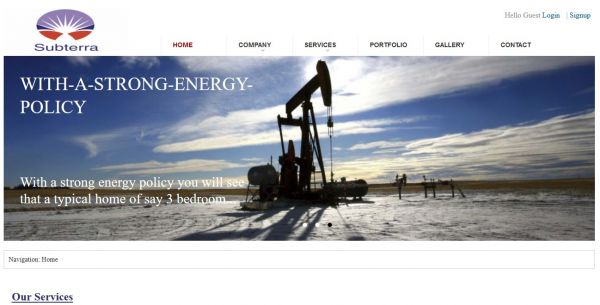 WOW Factor
GloyWyn
Circuit Systems and Networks Communication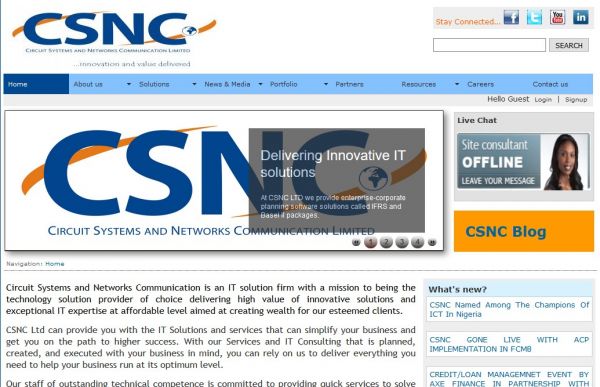 Otukpo LGA
Regcharles Finance and Capital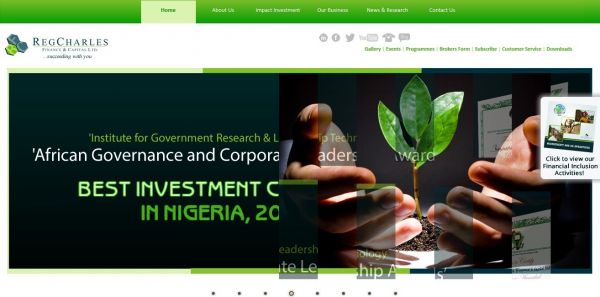 Hunt's Products International
Kodec Connect Consulting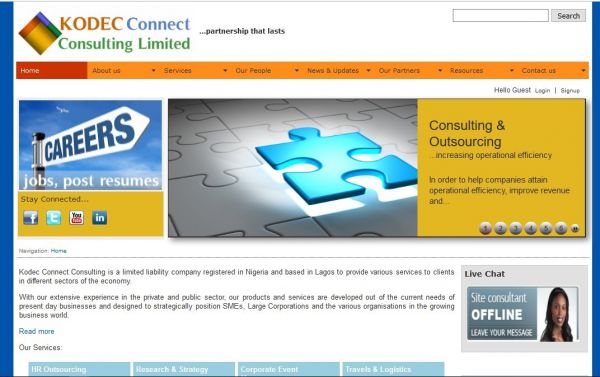 Naija Gunners Ltd
Grace Uduma Humanitarian Foundation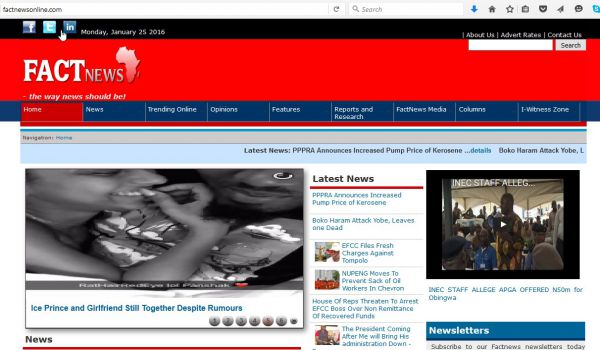 News Express
Our Clients
Some of our clients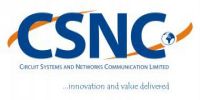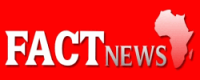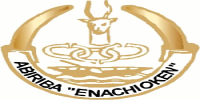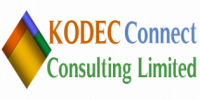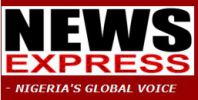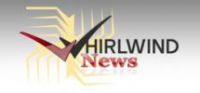 Just Web Services is a registered business that believes in providing reliable IT services and solutions to Nigerians
Just Web Services believes in achieving our sole aim of making ecommerce a reality in Nigeria by doing the following
reducing the cost of going online to the barest minimum
providing honest and professional services
providing steady and realiable support year in, year out
providing information or ideas that may be useful to our clients as soon as they are available to us
We see our clients as partners in progress rather than as customers simply because our business can only grow when we have very loyal and satisfied clients.
Background Info
We think this is shameless publicity but we must tell you who we are.
Profile
Just Web Services is a registered business in Nigeria. Established in January 2003 with interest primarily in the area of web solutions and later in alternative energy.
Just Web Services provides web solutions to both individuals and corporate entities.