JWS Blog
Customer Service from Nigerian ISPs generally poor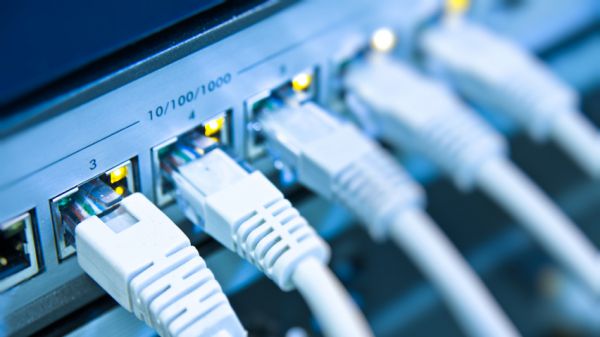 One would ordinarily expect ISPs providing even basic internet access to individuals and businesses to have functional email accounts but I have hd to send emails to non existent email accounts listed on the websites of...
Posted by Afam Nnaji on Mar, 19 2010 | 3,680 views
How unique can a website be?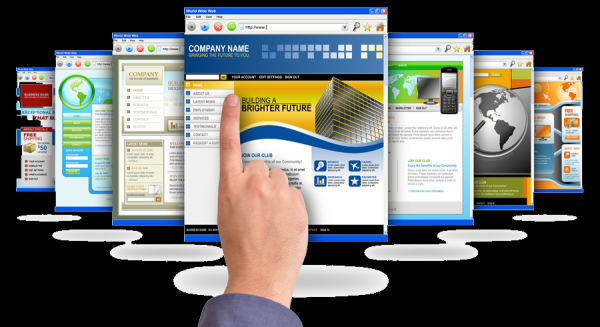 Websites operate in an environment that is way too different from what we are used to in the regular print media and many are yet to understand this difference. On the web the customer is in...
Posted by Afam Nnaji on Nov, 28 2009 | 5,956 views
Understanding Web development costing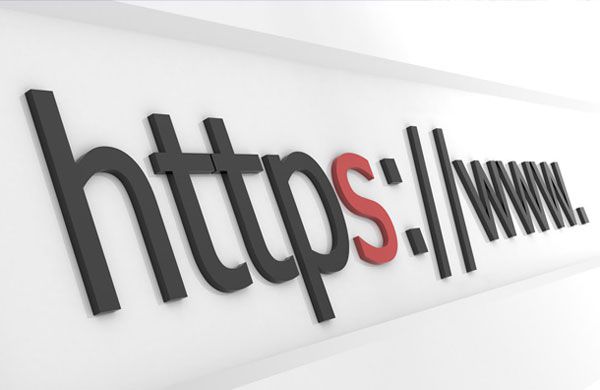 As a matter of fact it is common to hear from a prospective client that Mr A said he will do this project for N10.00 so why are you asking for N100.00. Considering the fact that...
Posted by Afam Nnaji on Oct, 19 2009 | 5,061 views