How unique can a website be?
Posted by Afam Nnaji | 13 years ago | 6,288 times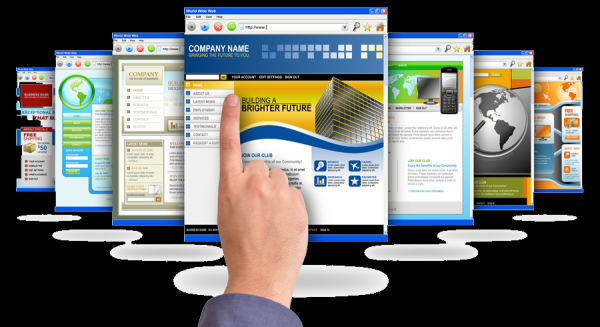 Websites operate in an environment that is way too different from what we are used to in the regular print media and many are yet to understand this difference.
On the web the customer is in the driving seat, he wants information and wants the information fast because he does not have all the time in the world and he is spending money to visit your website.
Waste his time or try to cajole him or confuse him and he will click the back button or close the webpage and he may never return.
In the regular print media, using movie stars to advertize toothpaste and cars may work but on the web the typical customer is not interested in such side attractions or what I choose to call distractions.
However, it will be interesting to note that a functional website is basically a product of navigation links (that act as directions to other web pages) and content (from text to audio and video). If you hear anything contrary to the above feel free to send it to the trash can. Regardless of what happens in the background from programming to database technologies implemented on the website the presentation layer will always be based on any of the following common (and time proven) layouts; top navigation, left hand side navigation, right hand side navigation, bottom navigation and the main content usually at the centre or by the sides.
Any combinations of the layouts above are ok as long as the content is easy to read, hear or see depending on what you are presenting to your audience. In other words, the major differentiating factors in any website remains the domain name (which is unique), the logo (if applicable), content and color scheme (based on client or web developer advised preference).
What this means is that website owners should begin to look for ways to make their websites more useful by making it easy for both existing and potential customers to complete tasks on the website in the shortest time possible as you cannot afford to waste the time of someone that wants to confirm information, lodge complaints, seek deals or ask for support or help. No matter what you have been told before by different people as regards websites the fact remains that the language of the web is navigation links that point to content on different web pages and the key to taking advantage of the many opportunities of the web is that the customer's time must not be wasted just because he/she wants to do business with you.
As much as possible any tasks that could be completed on the web should be completed on the web. Navigation links should be self explanatory and straight to the point.
So, when next you are promised a wonderful and magical website just tell the web developer to setup an easy to use and very useful task focused website because that is what makes a website worth the money being spent on it unless of course you don't care and have lots and lots of money to spend without any need to justify the usefulness of the website.
Readers Comments
0 comments
No comments yet. Be the first to post comment.
---
You may also like...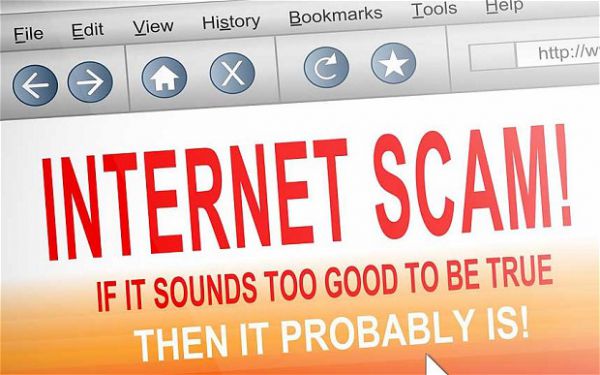 How EFCC can effectively tackle online scam (419)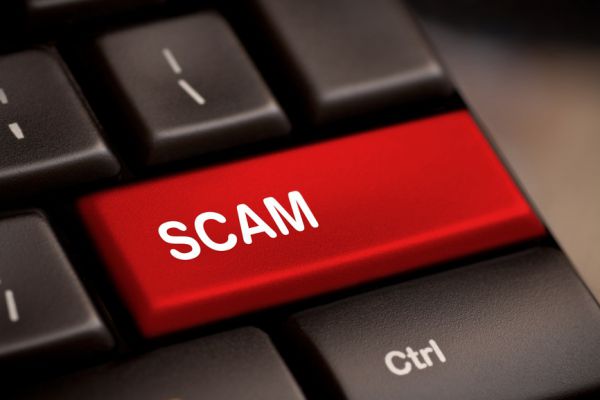 Online Scams: Time for EFCC to correctly identify victims as criminals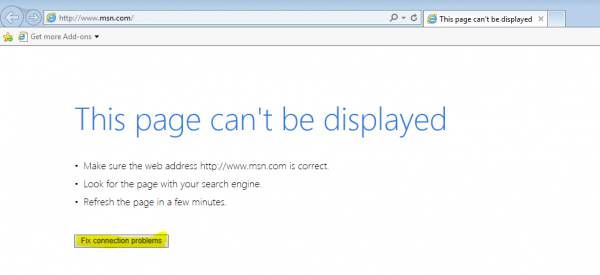 Internet Access Nightmare in Nigeria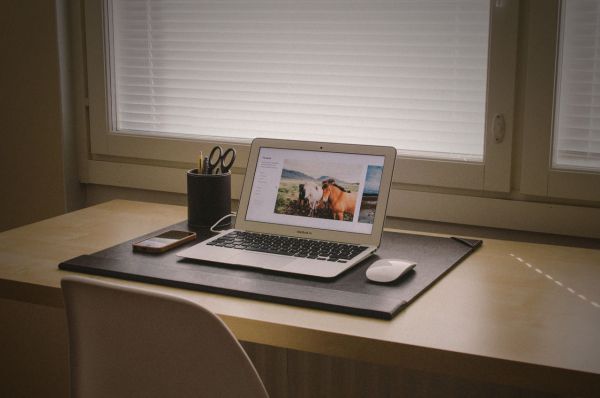 How web developers can better handle website projects

The customer is not always right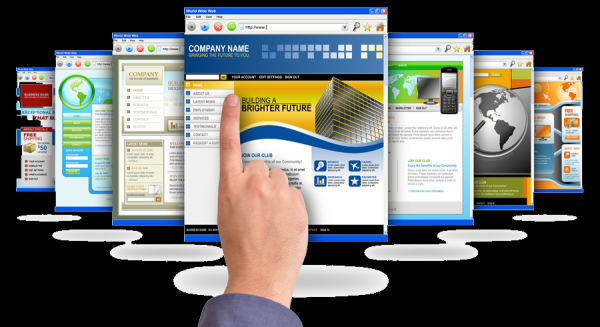 How unique can a website be?