Company Overview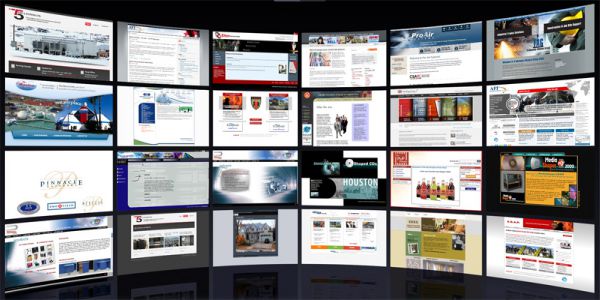 Just Web Services is a registered business that believes in providing reliable IT services and solutions to Nigerians
Just Web Services believes in achieving our sole aim of making ecommerce a reality in Nigeria by doing the following
reducing the cost of going online to the barest minimum
providing honest and professional services
providing steady and realiable support year in, year out
providing information or ideas that may be useful to our clients as soon as they are available to us
We see our clients as partners in progress rather than as customers simply because our business can only grow when we have very loyal and satisfied clients.
Profile
Just Web Services is a registered business in Nigeria. Established in January 2003 with interest primarily in the area of web solutions and later in alternative energy.
Just Web Services provides web solutions to both individuals and corporate entities.