Services Overview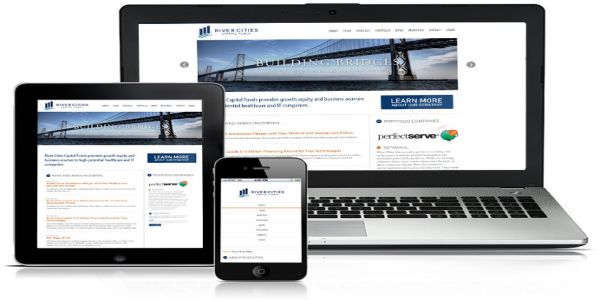 Our range of services include
Domain Name Registration:
We offer domain name registration and renewal services to end users. Payments for these services are done on a yearly basis with the option of registering or renewing for say 2, 5 or 10 years.
Web and Software Development:
We develop websites, web applications and custom software regardless of the complexity for clients that have such business processes. As long as the requirements are clearly stated and well understood we can web enable any business process in a matter of days or weeks.
Web Hosting:
We provide web hosting services to Nigerians that require reliable, secure and maximum uptime of their websites. We do not balkanize web servers or engage in making false promises.
Whatever we promise you is what you get once payment is confirmed!
Content Management Systems:
We have developed specific content management systems for blogs/personal websites, news websites, company websites, e-commerce websites and government websites. With these solutions you see, feel and test these applications before paying for them and it takes a few hours to 48hrs to deploy a fully functional website once it has been paid for.
These solutions could be customized according to your requirements at a cost.
Website Management and Data Entry Services:
We understand the fact that some individuals, businesses, companies or governments don't have the time or resources to fully manage their websites so we offer data entry services to clients that need them.
No in-house staff with IT knowledge and skills? No problem, you can trust us to manage your website professionally at a cost.